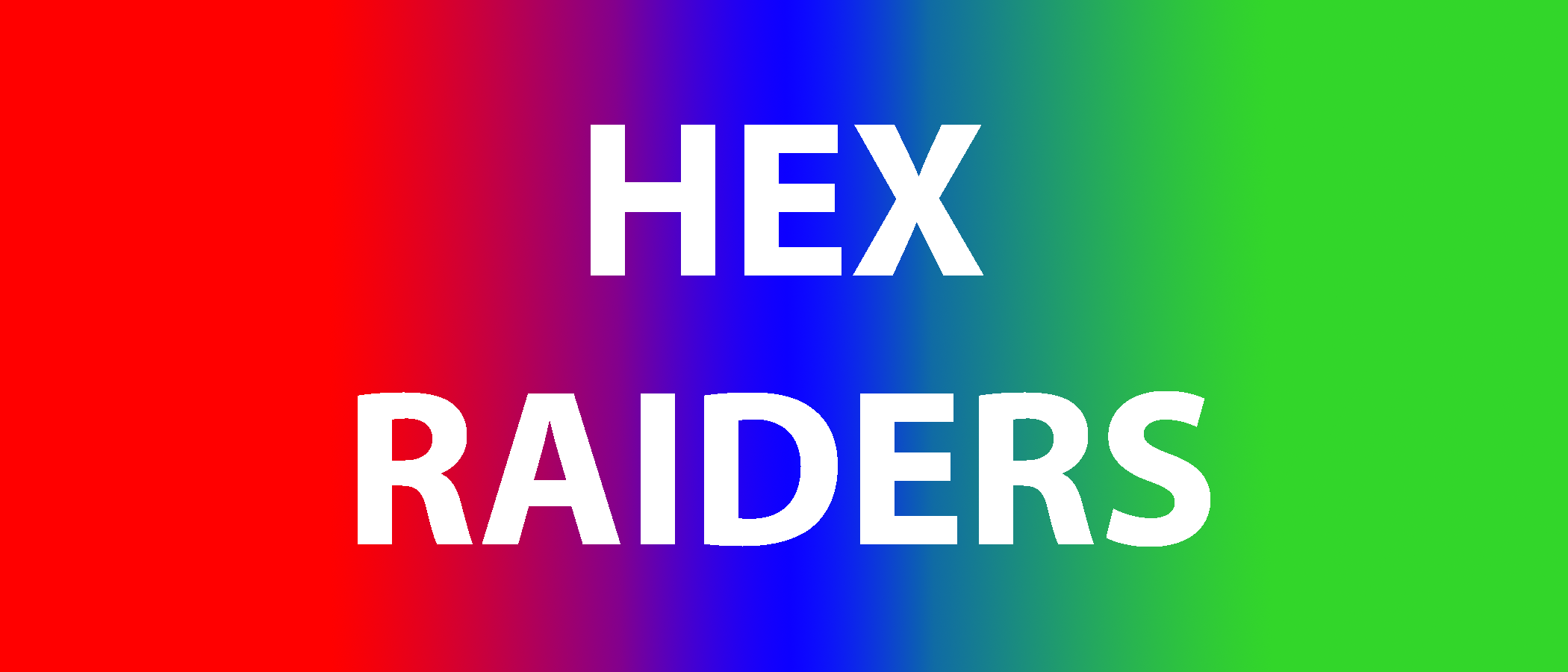 Hex Raiders
Using a tiny space ship orbiting around your home base shoot down incoming enemies to protect your home. With fast paced combat enemies will start coming towards your base in large number quickly.
Player must have quick reflexes and a quick trigger finger to hold off the invaders
Includes:
-One level with more to come
-Color based enemy and weapon system.
-Change colors to take down like colored enemies
-Fluid movement
-Simple but smooth graphics